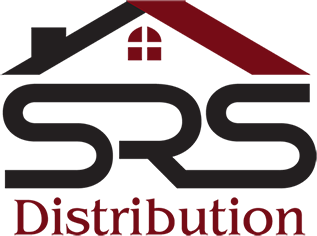 Is pleased to recommend....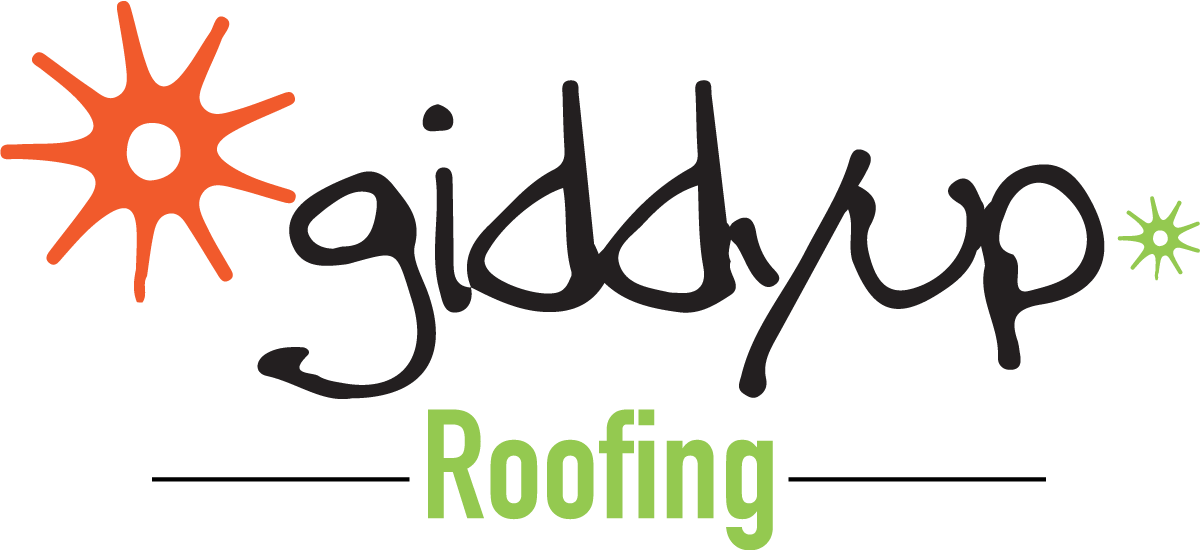 Roofing Software Reinvented
Now with the Power of Roof Hub!
What is GiddyUp?
GiddyUp is the only web & app based system you need to manage your roofing company's sales, production & customers.


Canvassing App INCLUDED


Sales Process (Inspection, Estimating, Forms) INCLUDED


Job Production Management INCLUDED


Permit & Inspection Management INCLUDED


Electronic Material Ordering INCLUDED


Customer Portal & App INCLUDED


How does GiddyUp benefit me?

Seasonal Contractor Friendly Pricing
Pay only for jobs you win (not by user or by location).
Move software costs from overhead to a job cost.

Proven & Time-Tested Solution
Big or small, GiddyUp has helped them all (for over 10 years).
Used by industry leaders like Aspen Contracting for years.

Sell More Jobs & Grow into More Markets
Look professional, standardize processes & run a better business.
Scale up and grow into additional markets.

One Solution Works for All Types of Work
Insurance or Retail - Residential or Commercial - Reroof or New Construction
GiddyUp is not just for roofing. Do you landscape? Fence? Paint? Remodel?

Optimized Insurance Workflow
Canvass - Inspect - Scope Automation with ScopeAssist - Production
Used by pioneers for years to manage millions of dollars of insurance work.

Translates Xactimate Scopes to Trade Specific Work Orders*
Automatically create work orders and material lists from your Xactimate estimates.
Save hours ordering material and scheduling crews.
*ScopeAssist subscription required

Simplify Material Ordering with SRS
Submit electronic orders - check delivery status - automatically attach to jobs.
All the power of Roof Hub directly in GiddyUp.

Outstanding Customer Support
GiddyUp support is US-based and second to none - period.